Get In Touch!
Enter your information below to be contacted by one of our representatives.
Address
Montoya, CPA, EA, APC.
600 W Broadway, Suite 700
San Diego, CA 92101
Phone Number
(619) 578-2514
FAX (619) 956-9900
jared@jmmontoyacpa.com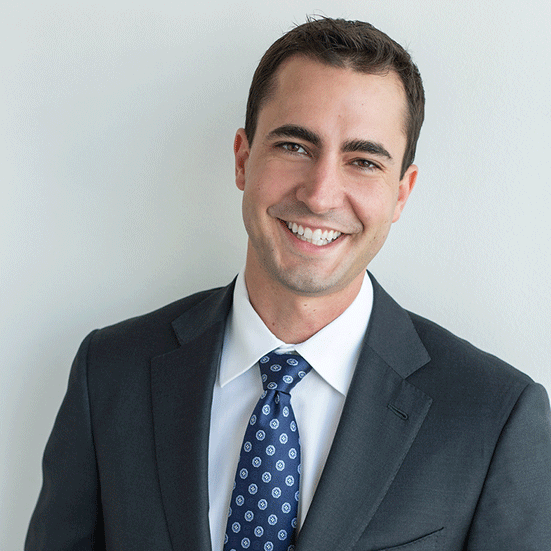 "Ensuring timely and accurate filings as well as implementing recommendations to assist you in achieving your financial goals is key to our success."
-Jared Montoya, CPA, EA
Providing quality tax and accounting services in San Diego.
As a Certified Public Accountant, and Enrolled Agent, Jared M. Montoya's goals are towards enhancing lives of clientele through consulting, financial goal coaching, planning and services.
Jared Montoya, CPA, EA assists clients make sound financial decisions to reach their financial goals.
Jared Montoya, CPA, EA is dedicated to helping clients make intelligent financial decisions and ethically minimize tax liability. His patience and determination ensure that every client is treated with high regard.
Mr. Montoya earned a Bachelors of Business Administration (Accounting) from San Diego State University. During his college career, he earned his Enrolled Agent certification. Mr. Montoya then went on to become a Certified Public Accountant. Jared has approximately 10 years tax experience working with Corporations, Individual, Partnership, LLC, Estate, and Fiduciary taxation.
Professional Membership and Associations:
Jared Montoya, CPA, EA is a member of the AICPA, CalCPA, National Association of Enrolled Agents, California Society of Enrolled Agents, and Member of the American Society of Cost Segregation Professionals.