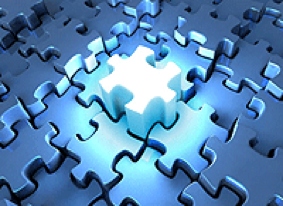 Montoya, CPA, EA, APC. was formed on the premise people do not receive just a tax return but are making an investment in our services.  That's why it's our duty to provide the highest quality services ensuring your money is invested wisely.   
Cost Segregation is a third party engineer report which breaks down the components of a building or structure.  From that report, we can depreciate property at a shorter time frame allowing for an increase in deductions which therefore increases cash flow. 
Jared Montoya, CPA, EA is a certified member of the American Society of Cost Segregation Professionals who has hands on as well as tax preparation experience in the cost segregation field.  
We offer a flat fee structure as well as audit defense on all our cost segregation studies.
Call today to find out more about the tax benefits and implications.