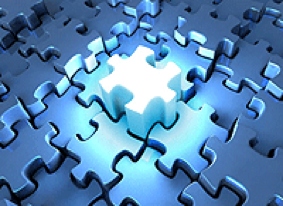 Montoya, CPA, EA, APC. was formed on the premise people do not receive just a tax return but are making an investment in our services.  That's why it's our duty to provide the highest quality services ensuring your money is invested wisely.   
The California Competes Tax Credit is an income tax credit available to businesses who want to come, stay, or grow in California. Tax credit agreements are negotiated by GO-Biz and approved by a statutorily created "California Competes Tax Credit Committee".
We process the application and provide an analysis of benefits for companies who want to apply.  The qualification process is simple, if you do business in California, you could potentially have California tax credits to offset the cost of doing business in California.
We offer flat fee structure and audit defense on all California Completes Tax Credit studies. 
Call today to find out more about how you qualify.