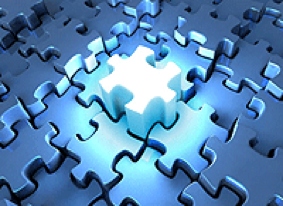 Montoya, CPA, EA, APC. was formed on the premise people do not receive just a tax return but are making an investment in our services.  That's why it's our duty to provide the highest quality services ensuring your money is invested wisely.   
Taxpayers can use an interest charge domestic international sales corporation (IC-DISC) to obtain a tax incentive available to manufacturers, producers, resellers, and exporters of goods that are produced in the United States with an ultimate destination outside the United States. Taxpayers can also use IC-DISCs to defer the recognition of income related to foreign sales
We offer flat fee structure as well as audit defense for all IC DISC services
Call today for a free feasibility analysis to review the benefits.