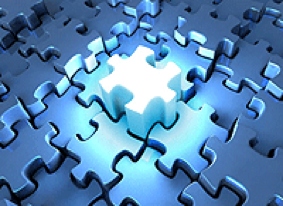 Montoya, CPA, EA, APC. was formed on the premise people do not receive just a tax return but are making an investment in our services.  That's why it's our duty to provide the highest quality services ensuring your money is invested wisely.   
Research and Development Tax Credits offer a great benefit for most business owners.  Having a qualified tax specialist review if your business qualifies can mean significant bottom line savings.  We have senior level specialist whose sole focus is R&D Tax credits.  We offer complete audit defense with over 15 years experience. 
The R&D Tax credit is a government sponsored tax incentive to encourage development in just about every industry.  Most people who develop, design, improve products, processes, techniques, formulas, inventions, or software can use this huge tax benefit. 
Some businesses don't take advantage due to lack of knowledge.  Call today to find out how you can qualify your Research and Development activities.